About Evo Air
Providing High-Quality HVAC Services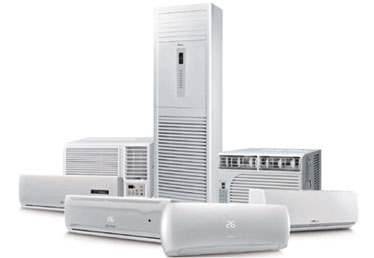 AC Company in Miami since 2010
Evo Air is a family owned and operated company offering cost-effective and top quality air conditioning repair, installation, and maintenance services in the Miami-Dade, Broward, Monroe, and Palm Beach counties, since 2010. Our AC company is dedicated to ensure residential and commercial air conditioning solutions to the South Florida area.
Our Mission
Our mission at Evo Air is to offer our residential and commercial customers air conditioning systems installation, repair, and maintenance in the most environmentally-conscious way, to provide the cleanest and coolest air possible in their homes and businesses.
We value long term relationships with our Customers
We are proud to say that since we started, we have been enjoying the loyalty of the community. most of our customers are repeated, as they know we are a team of solutions oriented air conditioning service professionals with work ethics. We all love a comfortable cool environment in our homes and commercial space, and our team at Evo Air, is committed to ensure every home or business we serve is kept cool.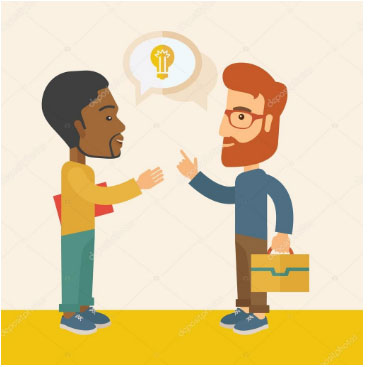 Our Commitment to Green Business Practices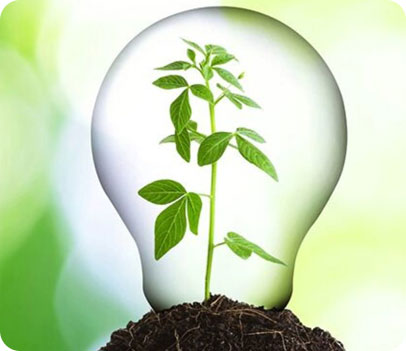 Energy Efficient Air Conditioning Services
We bring the green approach into our customers' homes and businesses. We strives to provide eco-friendly, cost effective air conditioning services and products, ensure proper disposal of harmful refrigerants, and procure ways to cut down on paper disposal. It's one part of our method of operation that we won't compromise.
What are our customers saying?
We use Evo Air for our offices and home. They do a tremendously great job. They came out to my house at 11PM on Sunday and fixed the issue in less than 15 min. Evo Air maintains our Office AC – best business decision since preventative maintenance keeps us running. We highly recommend Evo Air for all your Heating and cooling needs. IT Support Miami is an IT Services company and we use Evo Air for our clients server rooms and network centers. They have many years of experience with cooling technology environments. Evo Air has always been there for us and our clients.
Paul Roata IT Support Miami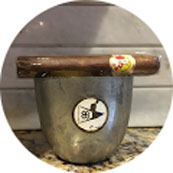 I went through a few AC companies before I found Evo Air. They have been fast to respond to emergencies I have, honest and fair priced. I have only had two issues in the past two years and they have been quick to diagnose and resolve the issues. Since then I have also seen more and more people in my building using them, a clear sign they provide good service across the board. I spoke with Danny on the phone who was very helpful and the last time Joe came out who was very friendly. He was even patient with my two year old daughter who was very curious about what he was doing. I also use them to service the AC units at my business. A honest and hard working company is hard to come by, not something to worry about with Evo Air.
Brad Smith
Comfort that your business and family need 24 hours a day.
Need HVAC Services?
We're looking forward to keep you cool on the hottest days of summer.